Our Directors and Partners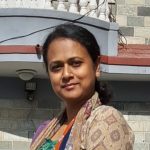 Dr. Nafisa Huq
MPH
School of Public Health, IUB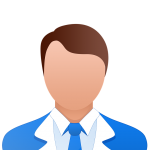 Engr. Quazi Enamul Huq
Civil Engineer (BUET)
Chairman NE Shipping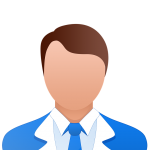 Mr. Tauheed
C. E. O.
B. Ghani & Associates
or
Director
Bangladesh Business AB, Sweden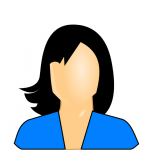 Dr. Nasima Selim
Institute for Social & Cultural Anthropology
Freie Universitat Berlin
Office Hours
Open 7 days a week
Sunday-Saturday
8 am to 10 pm.
Emergency
Emergency Psychiatric Service (EPS)
Ask a question
Answers will be provided within 24-72 hours.
Make a Appointment
Book a Appointment any time any where….