We provide a comprehensive out patient service to accommodate a range of mental health needs. Our out-patient services are as follows: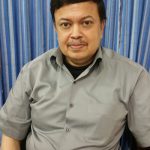 Dr. Hafizur Rahman Choudhury
FCPS (Psychiatry)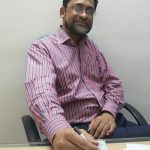 Dr. Shoebur Reza Chowdhury
FCPS (Psychiatry)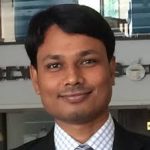 Dr. S. M. Yasir Arafat
MBA, MPH, MD-Psychiatry (BSMMU)

Dr. Farah Deeba
Clinical Psychogist
Associate Professor, Department of Psychology, Dhaka University
Nasima Akter
Child Psychologist & Psychosocial Counsellor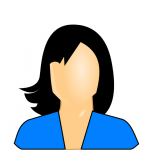 Upcomung
Emergency Psychiatric Service (EPS)
Answers will be provided within 24-72 hours.
Book a Appointment any time any where….