MONON PSYCHIATRIC HOSPITAL has been operating since 1997.
Our mission is to provide children, adults and families with necessary resources and tools to thrive in the world.
In order to achieve our mission, we provide an integrated spectrum of mental health and drug addiction management and support programs to help individuals remain in the community and progress toward wellness and recovery.
No one with a mental illness or an addiction problem suffers alone: family, friends and communities are deeply affected as well. We seek to help our clients rebuild personal relationships, identify and reduce barriers to progress, make connections with other services, and establish patterns that support our clients' progress toward wellness and integration into community.
Our greatest asset is our dedicated and trained staff, comprised of psychiatrist, medical officers, clinical psychologist, psychiatric social worker, psychiatric nurses, therapists and patient care givers who work as a team.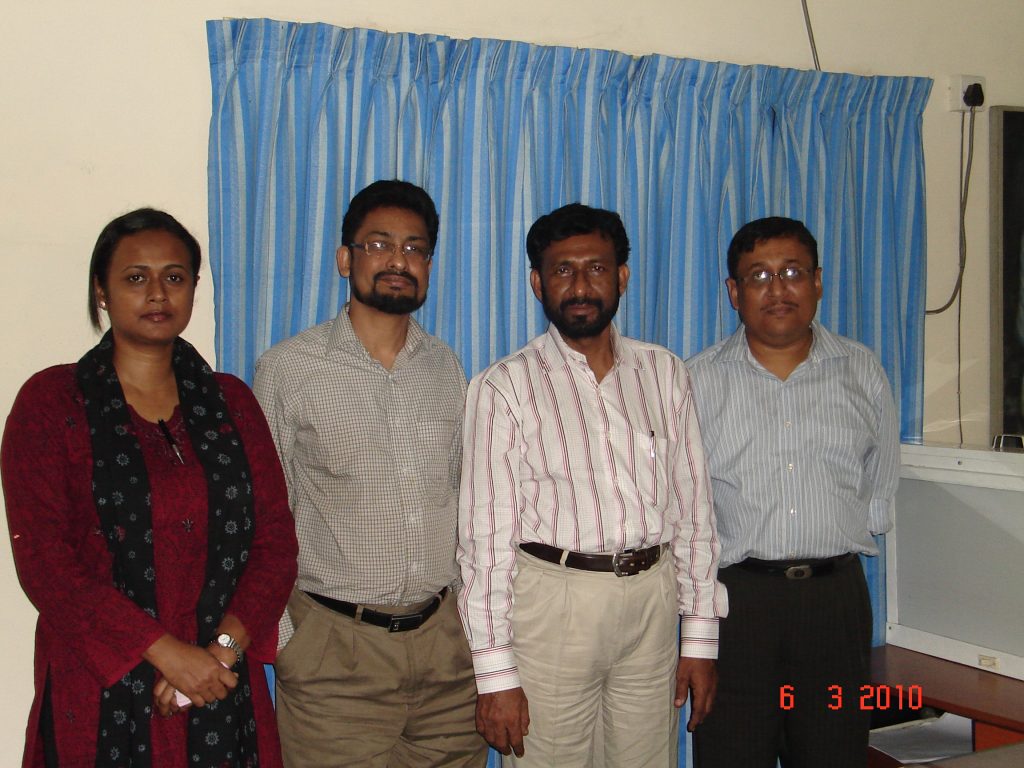 Emergency Psychiatric Service (EPS)
Answers will be provided within 24-72 hours.
Book a Appointment any time any where….